In the retail business, it's all about presenting your goods to look as enticing as possible. Quality jewelry is gorgeous in and of itself and doesn't need much help to sell. However, there are a few simple tricks that can make silver jewelry look even shinier and more attractive.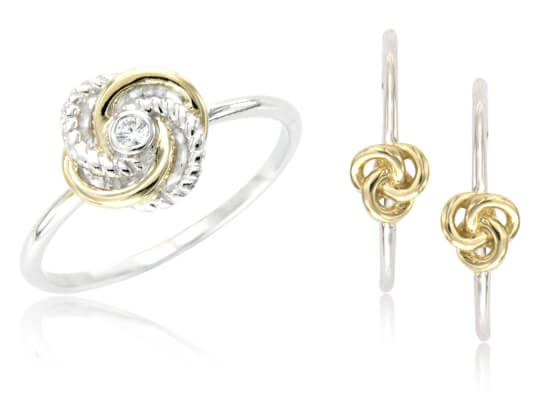 There are plenty of beautiful display options for silver jewelry, and which one you choose will depend on the overall look of your store and the image you are aiming for. Overall, displays in darker colors tend to enhance and accentuate the lovely brightness of silver and cubic zirconia.
The contrast will make your pieces truly stand out against the deep shade of the display. For an equally elegant, but less dramatic look, white works just as well. A white display gives off a clean and luxurious impression. Most displays are made from velvet or felt, but if you are working with a limited budget, you can exchange them for quality cloth.
Don't allow yourself to be seduced by trends. While it is always good to keep up with them, you should still stock a wide variety of styles. Many customers, for instance, choose classic, timeless pieces. Jewelry is a matter of personal style, and many customers see it as an expression of who they are.
Every client is a different story, and you never know what they will choose. It is, therefore, best to keep multiple styles on display. Of course, showing variety also provides excellent upsell opportunities. After all, who can resist a gorgeous matching set?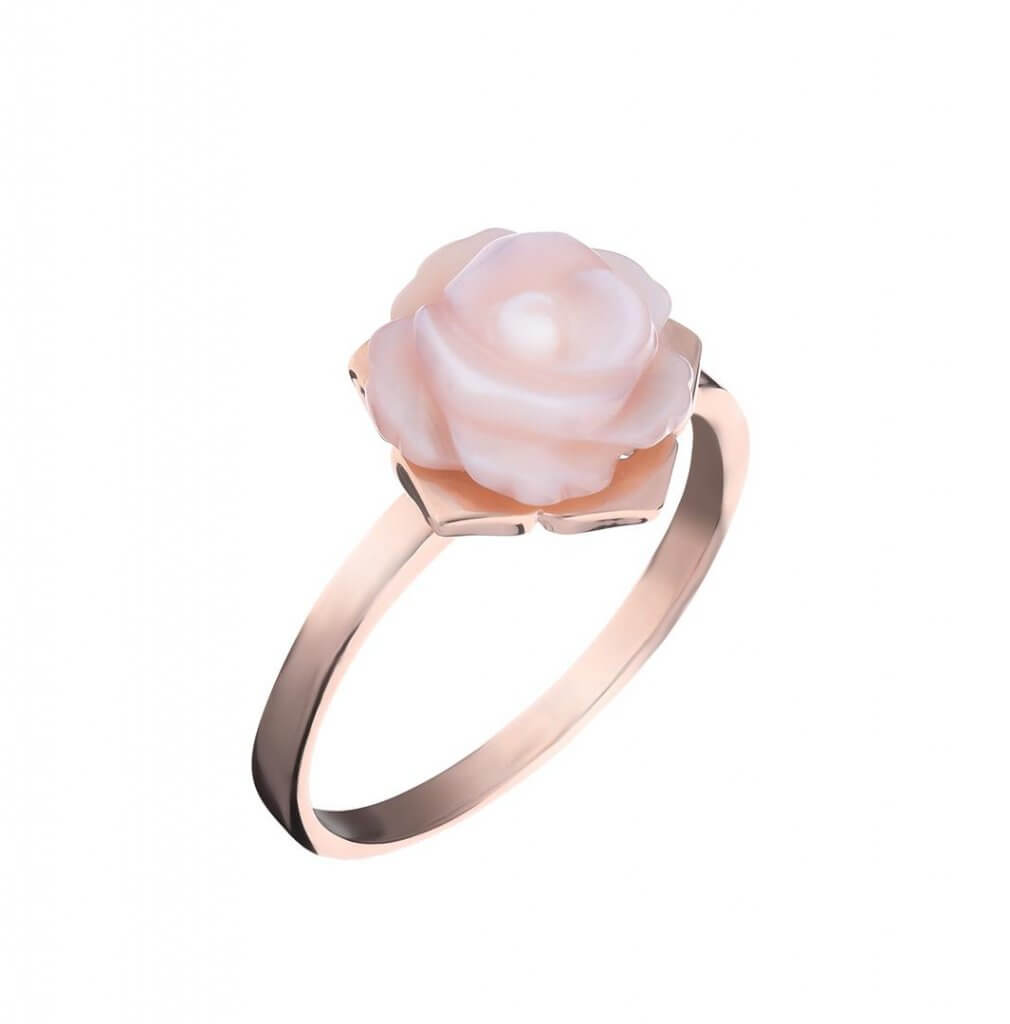 If you were to make only one investment, it should be in premium lighting. Lights play a crucial role in jewelry sales. It bounces off the pieces, enhancing them. Silver shines brighter, stones sparkle enticingly, and cubic zirconia fragments the light into gorgeous rainbow colors. Keeping your pieces polished and illuminated with bright lights will make them look truly irresistible.
Closing Thoughts
Try studying those jewelry presentation aspects, and you will soon become an expert in displaying your jewelry. As a result, this will increase your sales and recognition as a jewelry retailer because people will remember and buy the jewelry pieces you sell.
P.S. Is there any other technique or element you have in mind? Please share with us in the comments section below.